Palmetto Scholars Academy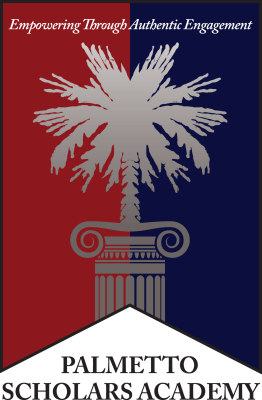 Welcome to Palmetto Scholars online photo hub. Please find the event you are interested in. If your event is no longer available for prepay, please call our office at 843-766-9400 for assistance.
There are no active events for Palmetto Scholars Academy at this time. Please check back later!